According to reports, a 12-year-old boy was attacked yesterday by a "fisher cat" or a fox in Rehoboth, Massachusetts.
According to WPRI,
Police and firefighters were notified shortly after 9 p.m. Monday that a 12-year-old boy who lives on Route 44 was bitten by an animal. Animal control officers in Rehoboth believe that the wild animal may have been a fisher cat or a fox.

"The animal had bitten him and he had tried to get into the house. The boy slammed the door on it," said Animal Control Officer Jane Foster.  "The animal just wouldn't let him go. Finally the animal let him go and the mother threw something I think she threw a hammer or something at him to get him away and we didn't find the animal."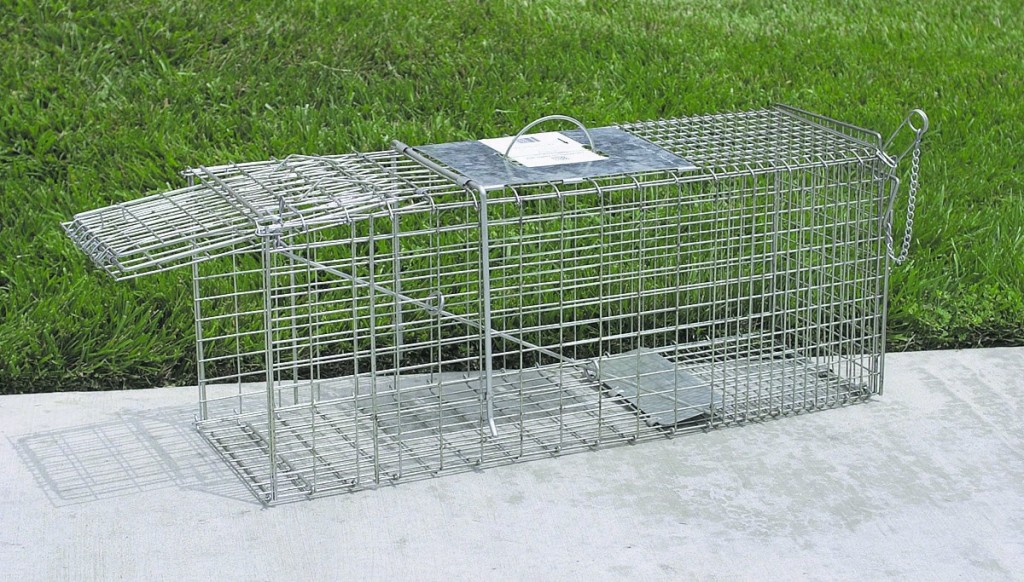 The boy was left with bite marks on his left leg and right hand.  Animal control officers left a large trap near the home to see if they could trap the animal in the event that it was rabid.